COME ON IN



Jools and Ruby proudly announce the release of their new collaboration and brand-new single Come On In, available for download on all major platforms here.

Recorded at Jools' studio, it also features the exuberant Rhythm & Blues Orchestra.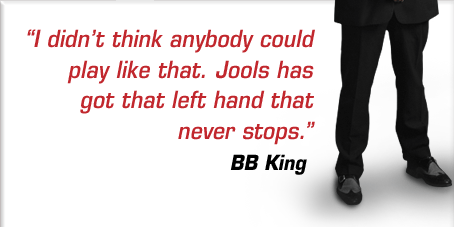 GDPR Statement | Copyright © 1999- Jools Holland. All rights reserved.